Phoenix Fixings Ltd is proud to have worked closely with ISG TOTTY on this highly acclaimed project, winner of two national NHBC awards, Pride in the job and Seal of excellence.
Phoenix Fixings Ltd always provides a high level of service, a vital contribution in maintaining fluidity of work in progress.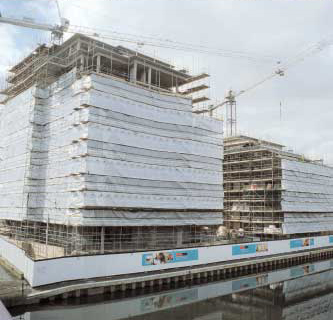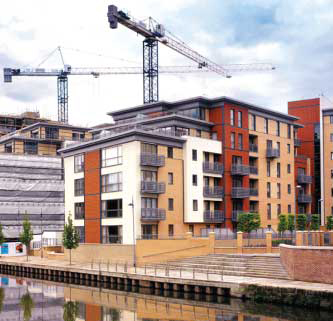 Photographs: kind permission of ISG TOTTY.